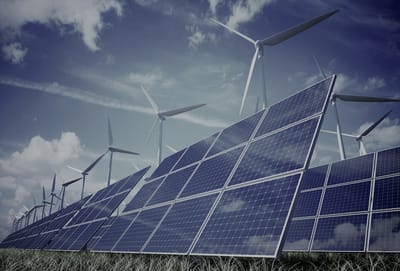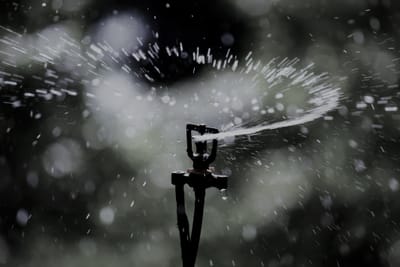 Business
Minds
has been identifying, maturing and developing opportunities, projects and new businesses in Africa since 2004.
We have extensive experience across many sectors in the water-energy-food nexus and work across the full agricultural value chain from primary production to fast moving consumer goods, including renewable energy and sustainable water management. We aim to create and implement innovative business models that are at the leading edge of sustainable development practice.
We live in an interconnected world – economically, socially and environmentally – and we need interconnected solutions. Business
Minds
believes that a holistic approach to value creation with true sustainable development as the ultimate goal is the only way to generate additional value economically, socially and environmentally and therefore improve the quality, resilience and long-term viability of a venture. We apply a resilience approach to sustainability focussing on how to build capacity to deal with unexpected change.
Our aim is to bring the principles of sustainable development into the DNA of the private sector – to make these principles "business-as-usual"
We believe in creating Shared Value.